12
Certificate and License
HISTORY
28 Years of Experiences in Turkey
Epsilon Electric has started business life in the Adana region. The day has gradually become a well-known institution in the sector both in the service portfolio and in the national area with project deliveries.
DETAIL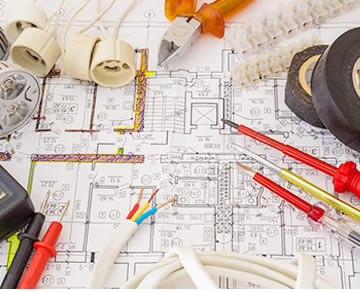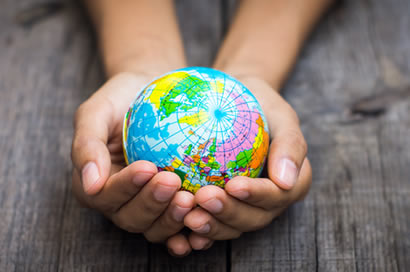 INNOVATION
It contributes both to the company's economy and to the country's economy through the use of renewable energy.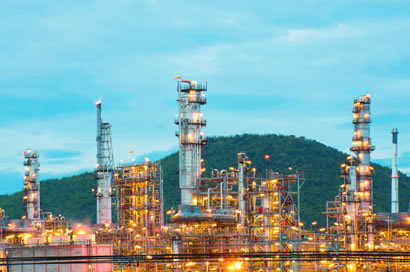 OUR EXPERIENCE
Electrical, Construction, Safety and electrostatic systems in Turkey overall have performed on projects successfully.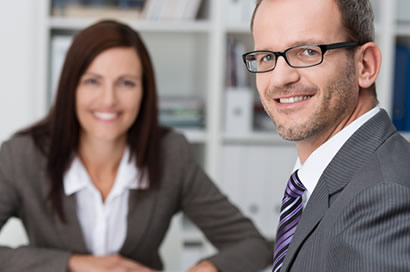 AFTER SELLING
One of the most important service items in our sector is to provide after sales support and provide an experienced team to provide this support.